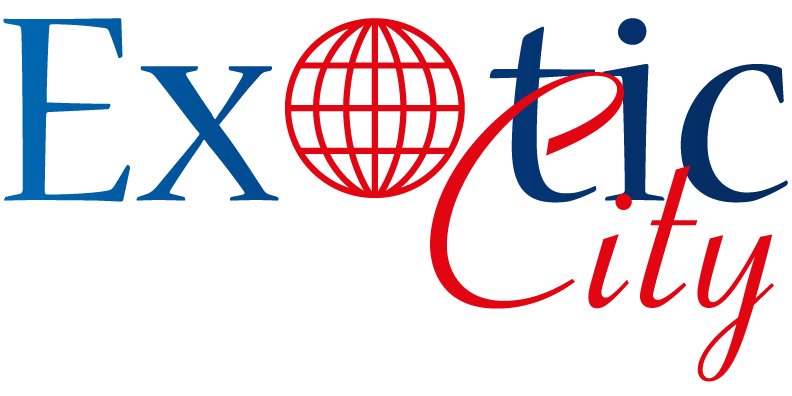 Notre site web est momentanément inaccessible.
Cette page sera automatiquement actualisée dans 20 secondes. On espère être de retour en ligne bientôt. Merci pour votre patience.
Our website is temporarily unavailable.
This page will be refreshed automatically in 20 seconds. We expect to be back up shortly. Thank you for your patience.